Excavation Garfield County, OK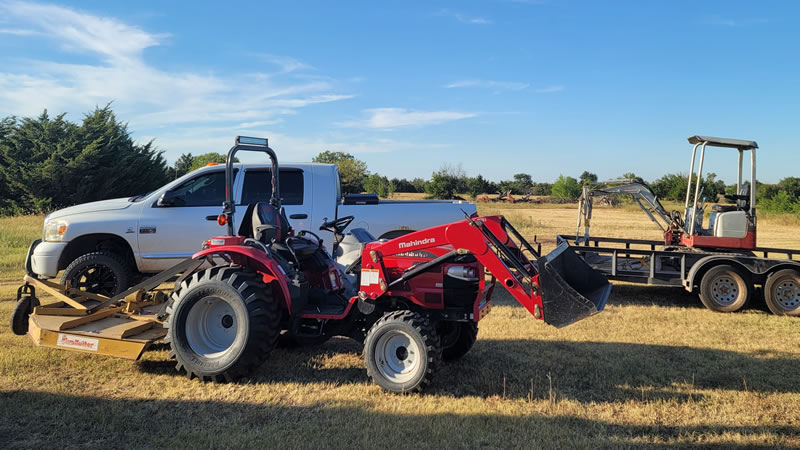 Excavating Services In Garfield, OK
Do you need to find a reliable, experienced excavating company for your next small construction project?  From bush clearing and drainage or even gravel driveway construction there are many different projects you might require an excavating service and there is only one company in the area you should choose.
Caliber Septic Service is based out of Garber, OK and serve Garfield County and the surrounding counties including: Kay, Payne, Noble, Major, Logan, Kingfisher, Grant, Blaine, and Alfalfa County.  We specialize in residential and commercial excavation for small projects.  We guarantee the highest quality workmanship on your project for a fair price.
Excavating Services
Contact Caliber Septic Service today, and we will provide you with an estimate for excavating services on your property. Call us now at (580) 548-7498 or fill out our online contact form and we'll get right back to you.